The mission of the Rowley Public Library is to contribute to the improvement of the quality of life for all people in the community by providing a welcoming community center where people of all ages and walks of life can come together for social, cultural and educational experiences, and by providing informational and recreational resources for community members' enlightenment and enjoyment.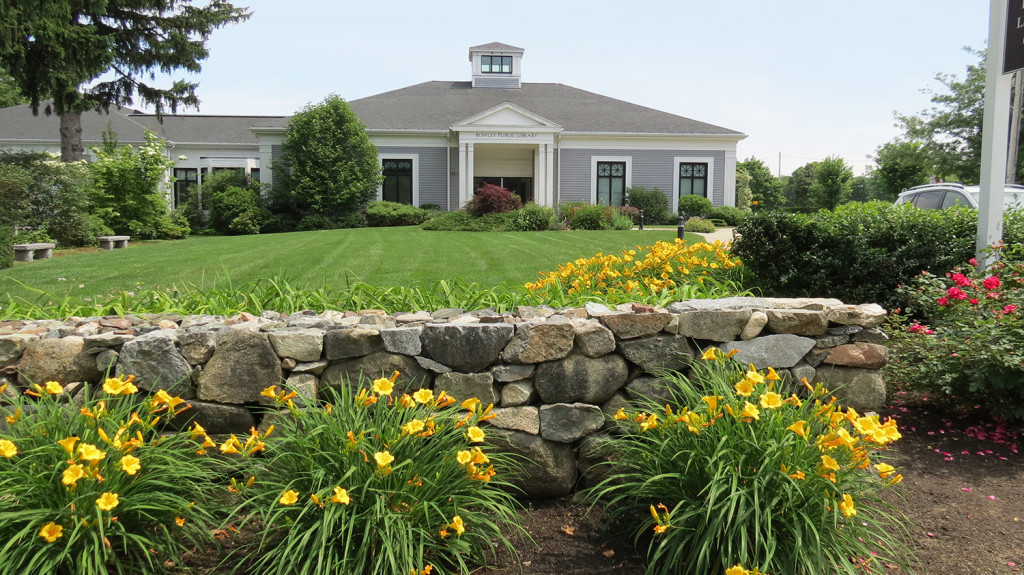 The main reading room of the Rowley Public Library houses new books, periodicals, fiction, non-fiction, large print, media, and reference materials. There are also 10 computers available for use, with Internet access and MS Office productivity software.  In addition to the materials available on-site, library card holders can access a wide variety of audio books, e-books and music downloads.  Our facilities also include several meeting rooms available for public use.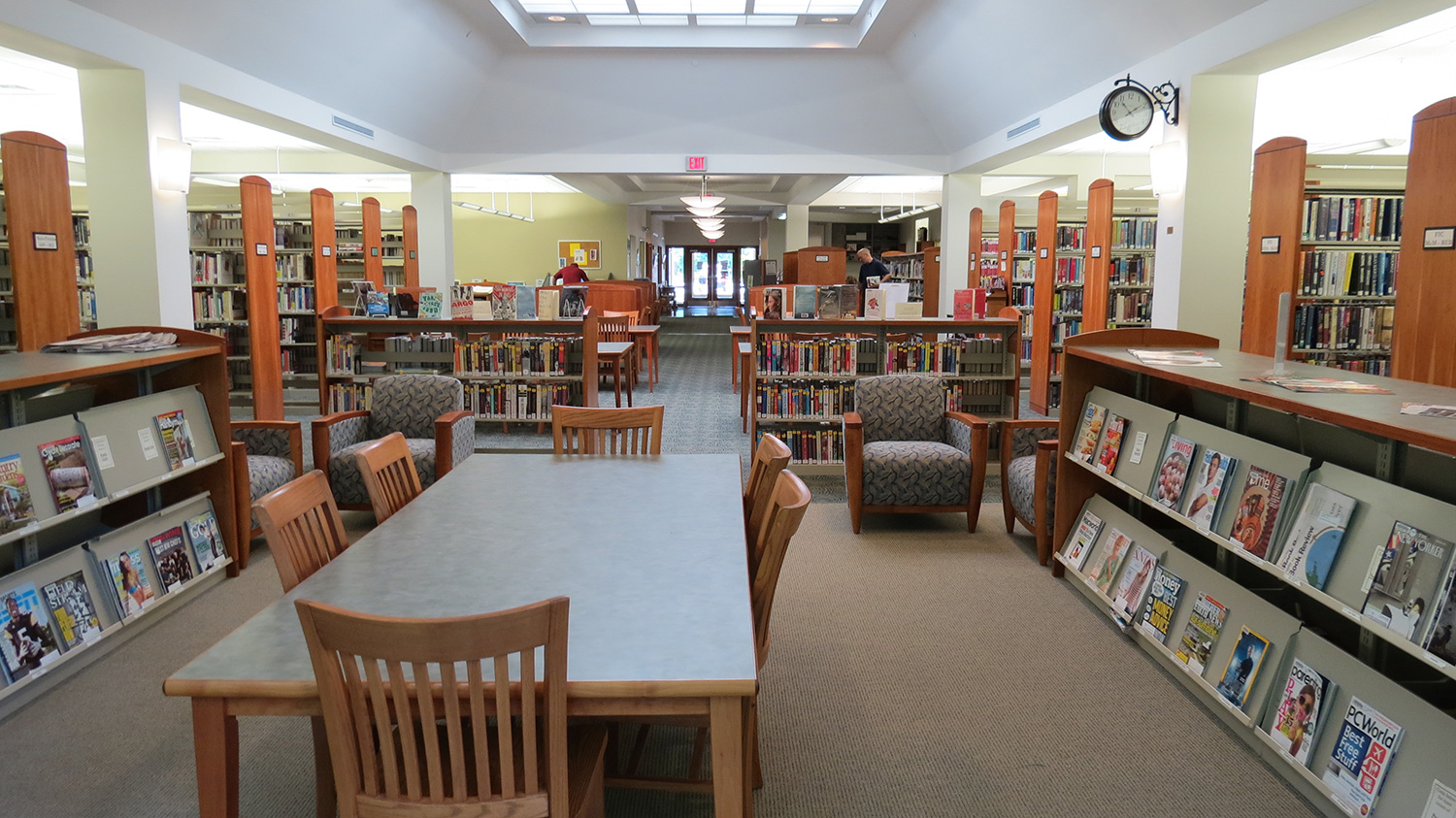 The Library also features resources and materials for Children's Room and Young Adults.
Founders and Benefactors
Susan and Frederick Todd founded the Rowley Free Public Library in 1891.  These portraits of the Todds are circa 1870 and on view in the Local History Room.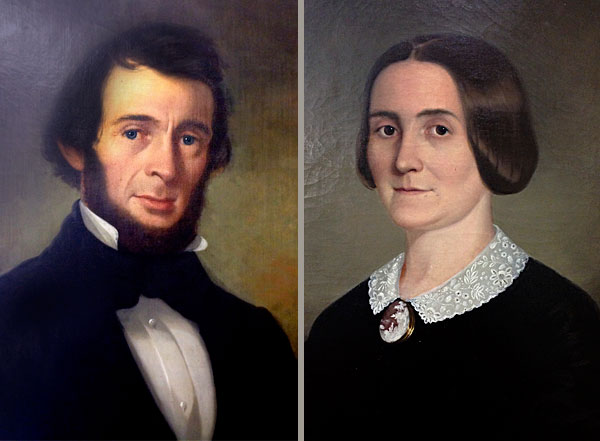 Our grounds feature a garden in honor of Ruth Lambert Cheney who bequeathed the land the library was built on in 1948.