The Rowley Public Library collects recreational and educational materials in all formats including books, large type books, audiobooks, ebooks, DVDs and videocassettes, music CDs, magazines and newspapers.  Search our collection!
We can also locate resources in other libraries across the country for you.
The Library also offers an extensive collection of online music, ebooks and audio books available for download.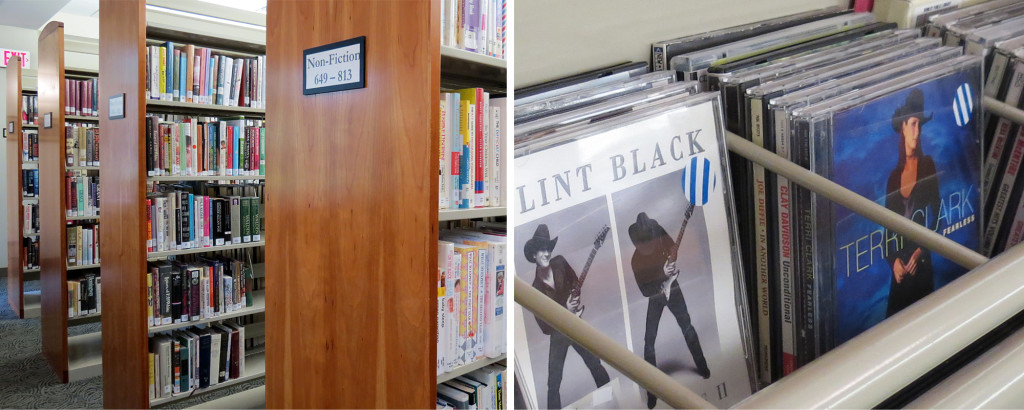 The library purchases materials that appeal to all ages and interests and endeavors to present all points of view on current and historical issues, as prescribed by the American Library Association Library Bill of Rights.