Overdrive E-books and Audio Books
Free Downloadable Audio Books and E-Books Now Available! Take a look!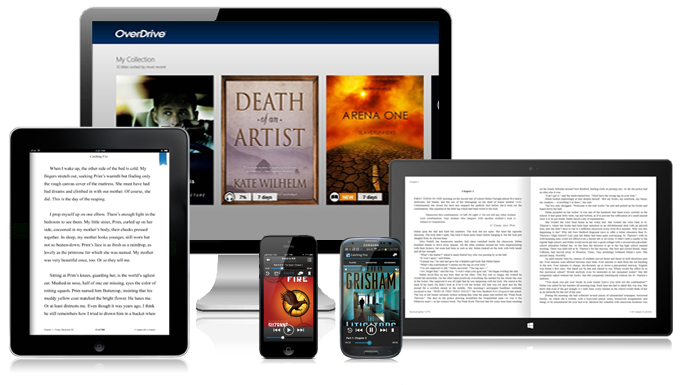 One of the services offered through the regional Merrimack Valley Library Consortium is the shared Overdrive digital audio book collection. Now you can check out and download audio books and E-Books in the comfort of your own home at any time!
Over 3,700 e-books and 2,600 audiobooks are available, with about 50 new titles added every month. There is sure to be something to interest everyone in your family.
In addition to popular authors and the latest bestsellers that may appeal to commuters, books from students' summer reading lists are available, as well as foreign language instruction and other non-fiction.
Homebound patrons will be able to access the collection with just an Internet connection and a library card.
Busy parents who no longer have time to read can take in a book while driving to soccer practice or cooking dinner.
Grandparents may enjoy listening to an old time radio program such as Jack Benny or Dragnet.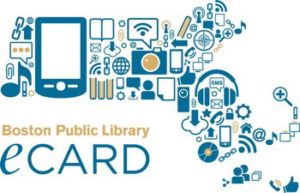 E-content (books, movies, music and magazines) is also available to all citizens of the Commonwealth with a Boston Public Library e-card. Click here to get started.
And for more free audiobooks and e-books check out Project Gutenberg.