Choose from millions of songs and stream whole albums…
Freegal is a free music service from your library. The service offers access to millions of songs for download and streaming.
There is no software to download, and there are no digital rights management (DRM) restrictions.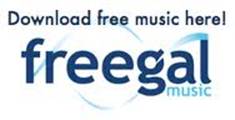 Click here to browse freegal's music catalog.