ROWLEY PUBLIC LIBRARY PRESENTS DISCOVERY KITS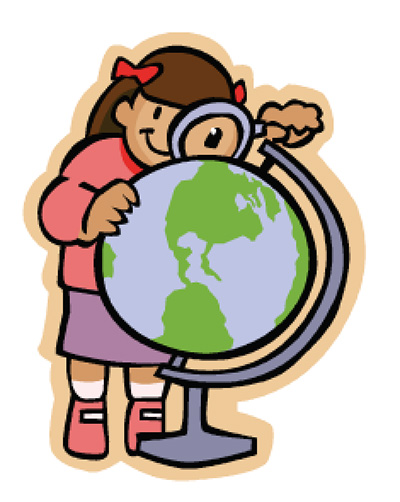 The Rowley Public Library won an important grant in the amount of $7,500 from the Federal Institute of Museum and Library Services (IMLS) through the Library Services and Technology Act (LSTA) administered by the Massachusetts Board of Library Commissioners.
The funds were used to develop Discovery Kits to assist educators at the middle and elementary schools, homeschooling families and lifelong learners in our service community.
Discovery Kits are composed of print and audio visual materials along with games, puzzles, models and other learning tools on topics relevant to the curriculum and of local interest. Bibliographies and evaluation forms will also be included in the kits, which number 22. The kits are designed to span an age range in order to accommodate different styles of learning and different reading/comprehension levels that would be found in a classroom or homeschool environment. Kits will be available at the library for checkout by teachers and homeschool teachers as well as independent learners. Kits cover a variety of topics and will appeal to teachers and kids alike and will serve as supplementary resources when a new topic of study is undertaken. View the list of kits in the Library Catalog for more information.
On an ongoing basis, those teachers and families who use the kits will be asked to contribute feedback so that in the future they can be improved. Kits will be introduced to the community through a series of Open Houses to be held at the library and the local elementary and middle school. Click here to download a PDF brochure about the kits. The list of topics include:
History of Slavery
Industrialization
American Civil Rights
Machines & Engineering
Life Skills
Music
Art & Artists
American Literature
Geology/ Earth Science
People of Other Cultures
Space & Solar System
Immigration (U.S.)
Health & Fitness
Conservation/ Going Green
Human Biology
Agriculture/ Farming
Government
Life Cycles(Animal & Plant)
Geography
Weather
Differently Abled
Economics & Finance